Our Philosophy
       Pure & Dimple's mission is: 
To provide families with understated luxury through basic, high quality items.
To promote versatile essentials that can be passed down, and not to subscribe to throw-away fashion.
To inspire simple living with natural, non-toxic materials that are kind to our planet and our health. 
To provide an ethically-produced and sustainably sourced collection, for forward-thinking families and conscious consumerism.
The thread that connects us all
By using only supersoft organic cotton for our woven accessories, Pure & Dimple supports sustainable and ethical farming practices. The absence of dyes and bleaches results in a beautifully natural, hypoallergenic product that is low impact on our planet.
Our rubberwood tableware is a by-product of the latex industry, made from trees that have been felled to make way for fresh plantations.  What's more, for every plate purchased, Pure & Dimple feed a child in a developing country for a day, on your behalf, through our involvement with the World Food Organisation's "Share The Meal" program.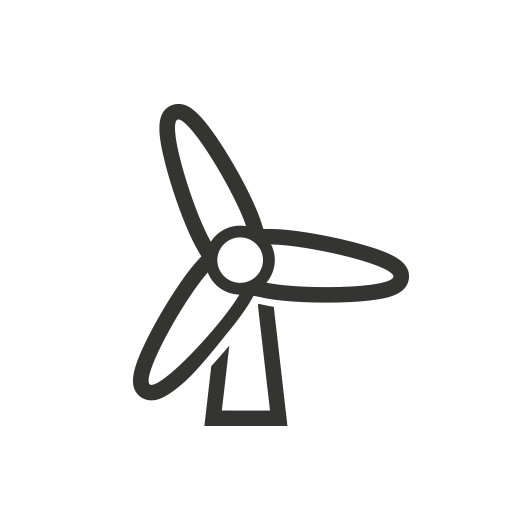 This website is
100% Green Powered